CANADA'S
FIRST CARBON DETOX

FOR YOUR VEHICLE
CLEANER ENGINE. CLEANER WORLD.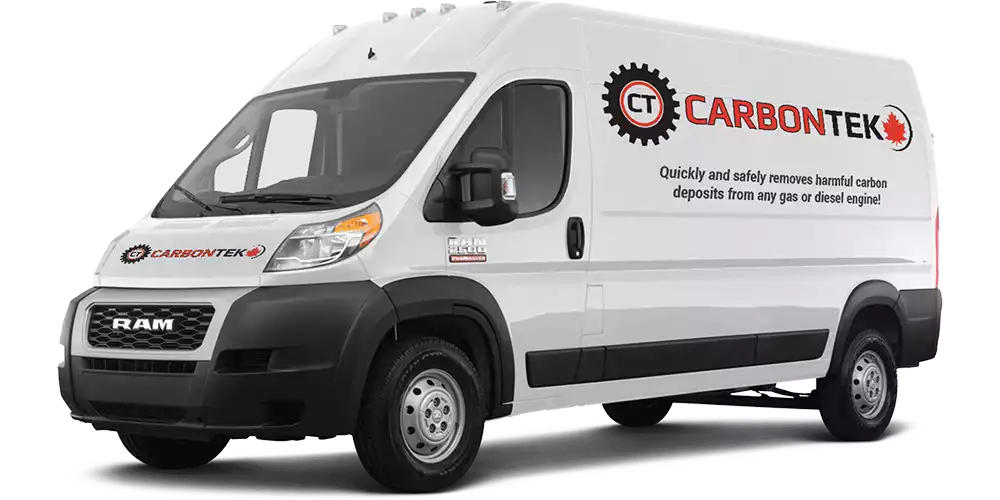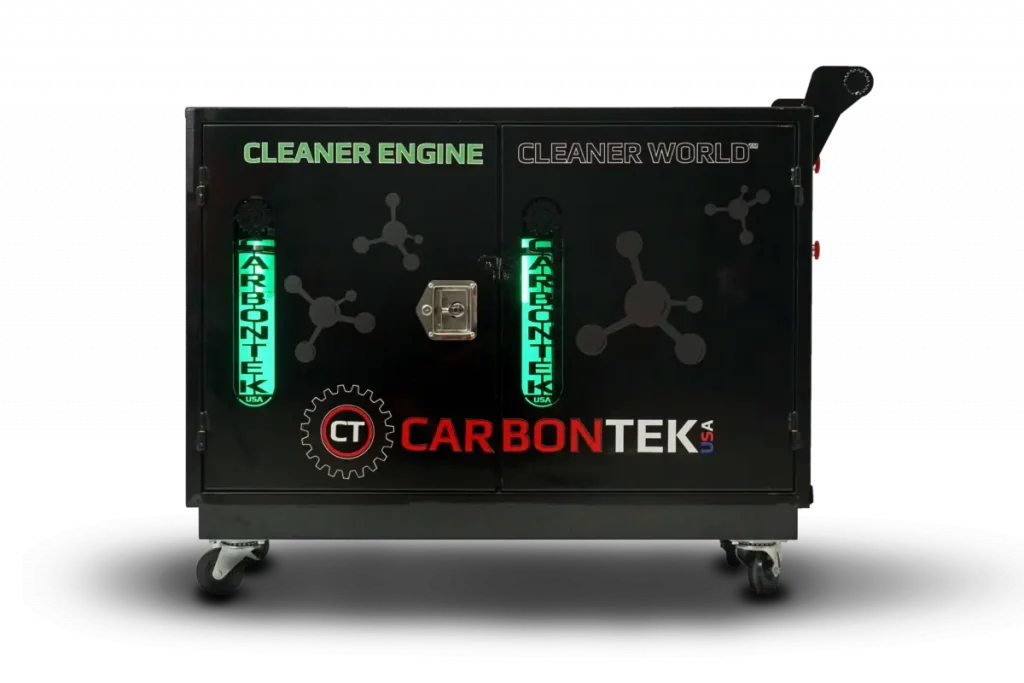 Our process is quick, simple & proven

Carbon is a by-product that occurs naturally in car engines. Anything from stop-and-go driving, high Idle times and engine poor fuel may be the reason for carbon buildup.
Eventually, carbon begins to form a layer of black soot, which builds up slowly over time.
CarbonTek Service in Action

Our Simple Three-Step Process to a Cleaner Engine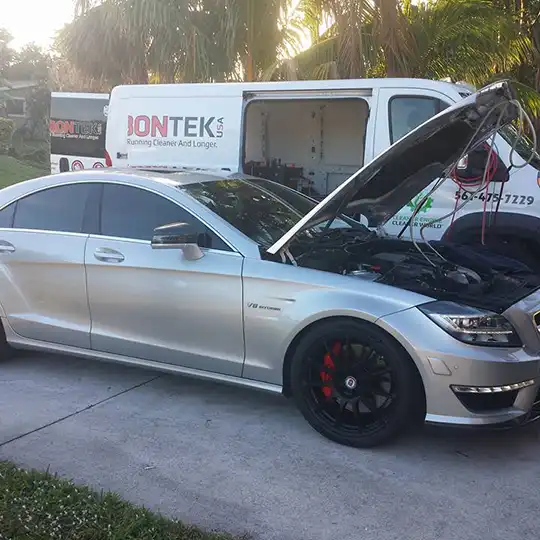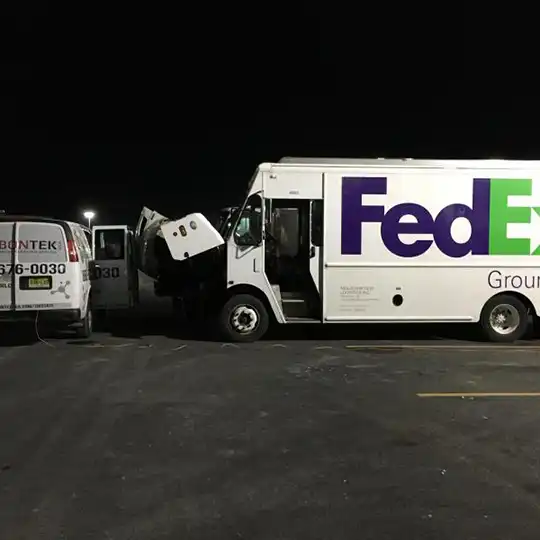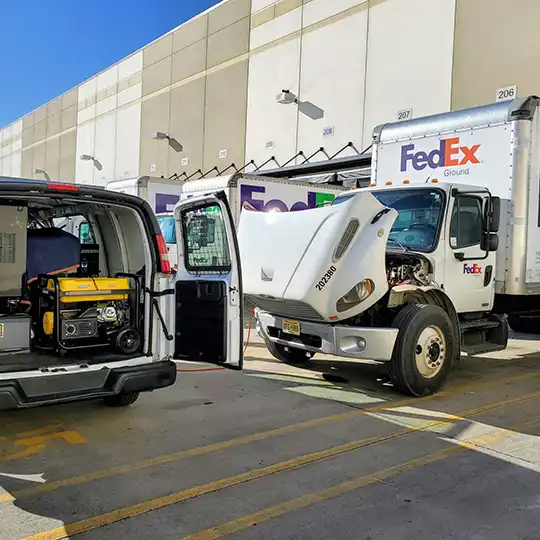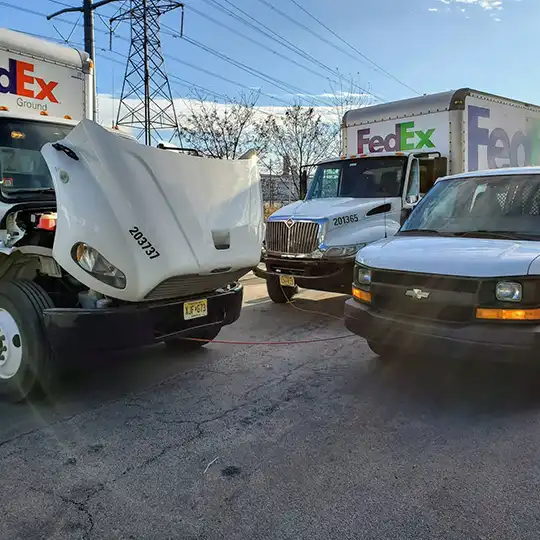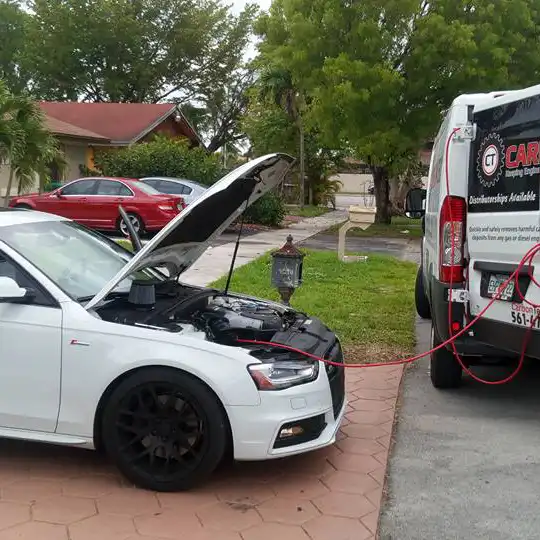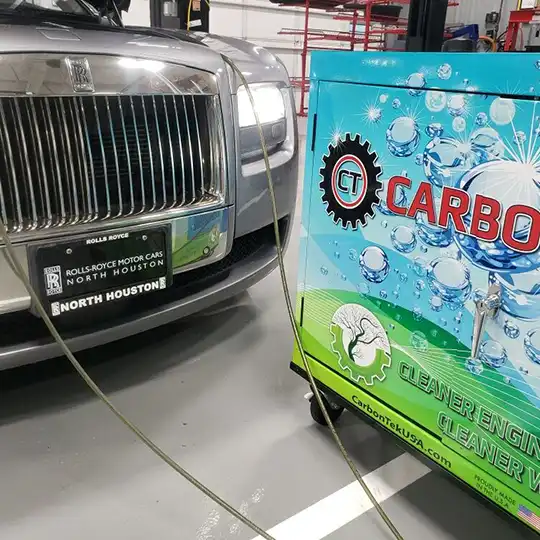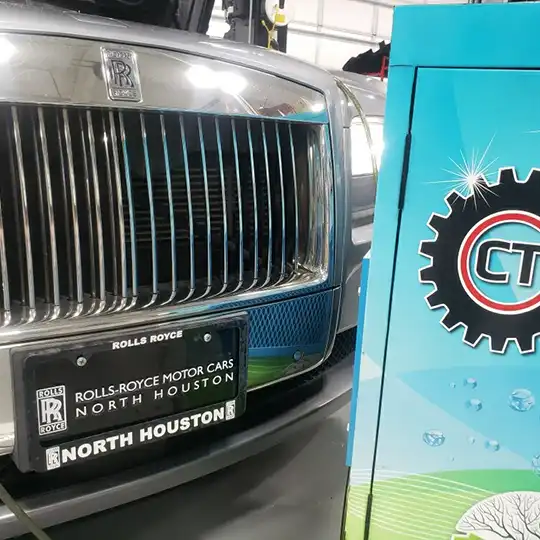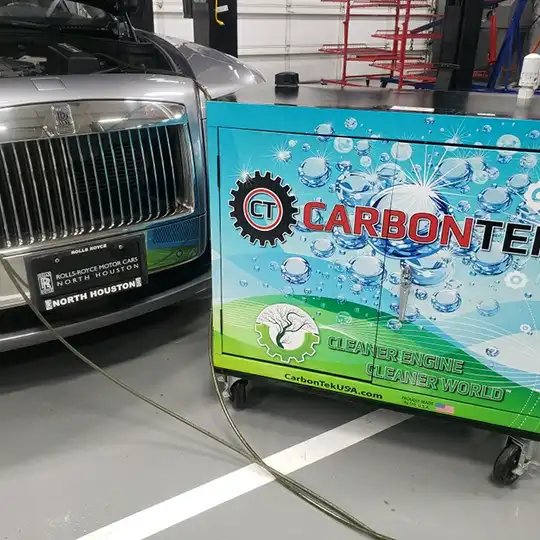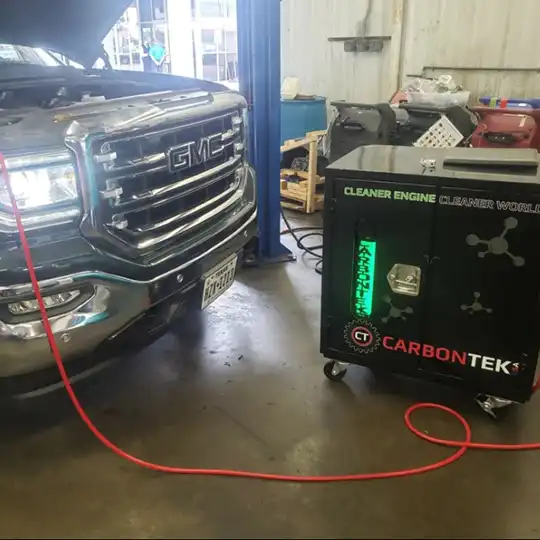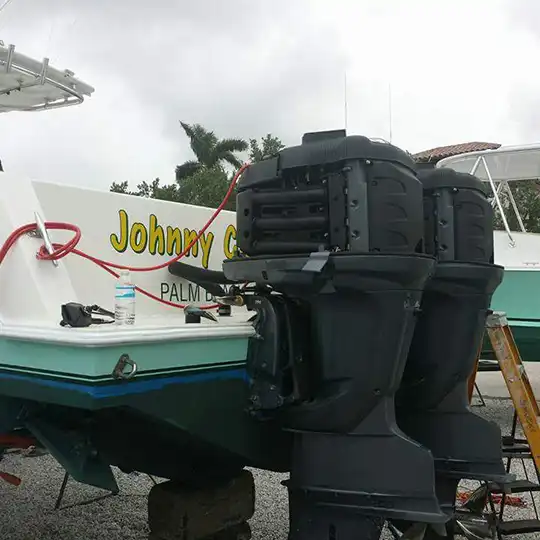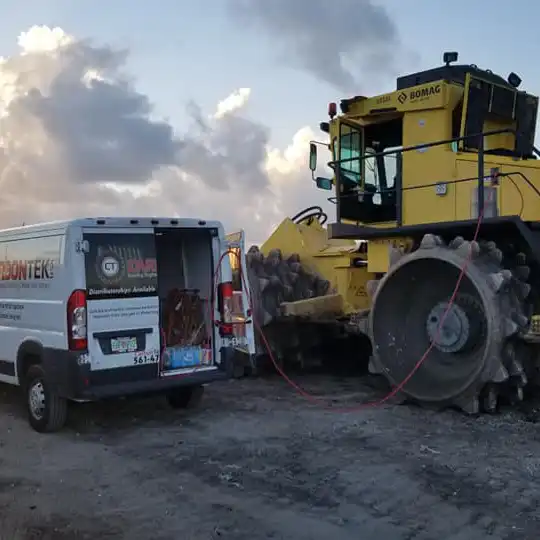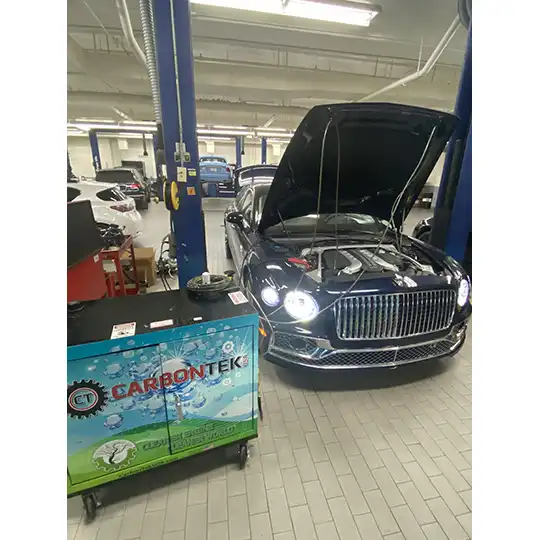 CANADA'S
FIRST CARBON DETOX

FOR YOUR PASSENGER & FLEET VEHICLES
SEE THE DIFFERENCE CARBONTEK MAKES TO ALL ENGINE TYPES
Gasoline, Diesel, Marine, Agriculture, Fleet, Emergency & More!
Frequently Asked Questions

The CarbonTek service is suitable for any gas or diesel engine. A CarbonTek services helps remove harmful carbon build-up from within the engine. We service all types of engines from passenger cars, SUVs, pickup trucks, commercial trucks, vans, buses, marine vessels, construction, agricultural equipment and power generators.
Ready To Book? Still Have Questions?
Contact CarbonTek Canada and our representatives will be happy to answer all of your questions.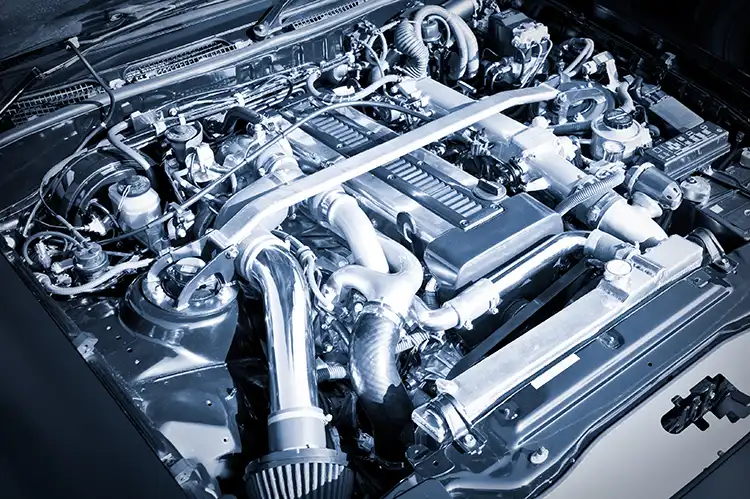 The CarbonTek Canada Hydrogen Fuel Service for Dealers

is a Safer, Greener & Far Superior Carbon Cleaning Option than the Current Chemical Cleanings on the Market